Company Profile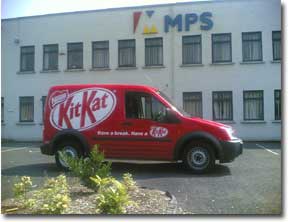 MPS is one of Ireland's longest established specialist sales merchandising companies.
We have been providing a range of services to some of the leading Irish and international organizations, across many retail sectors : F.M.C.G. (confectionery, food and drinks); retail financial services (post offices and banks); health and beauty; media, for over 20 years.

Through our full-time contract teams and shared-time regional operatives, we offer a complete retail solution in outlets across the island of Ireland.